The use of edtech solutions is on the rise in classrooms everywhere. But, do educators actually like using these solutions? Are they seeing improvements in student learning and engagement?
One edtech solution growing in popularity is mixed reality. Curious about what educators have to say about using mixed reality in their schools? Here is what five educators across the United States had to say about using zSpace mixed reality in their schools.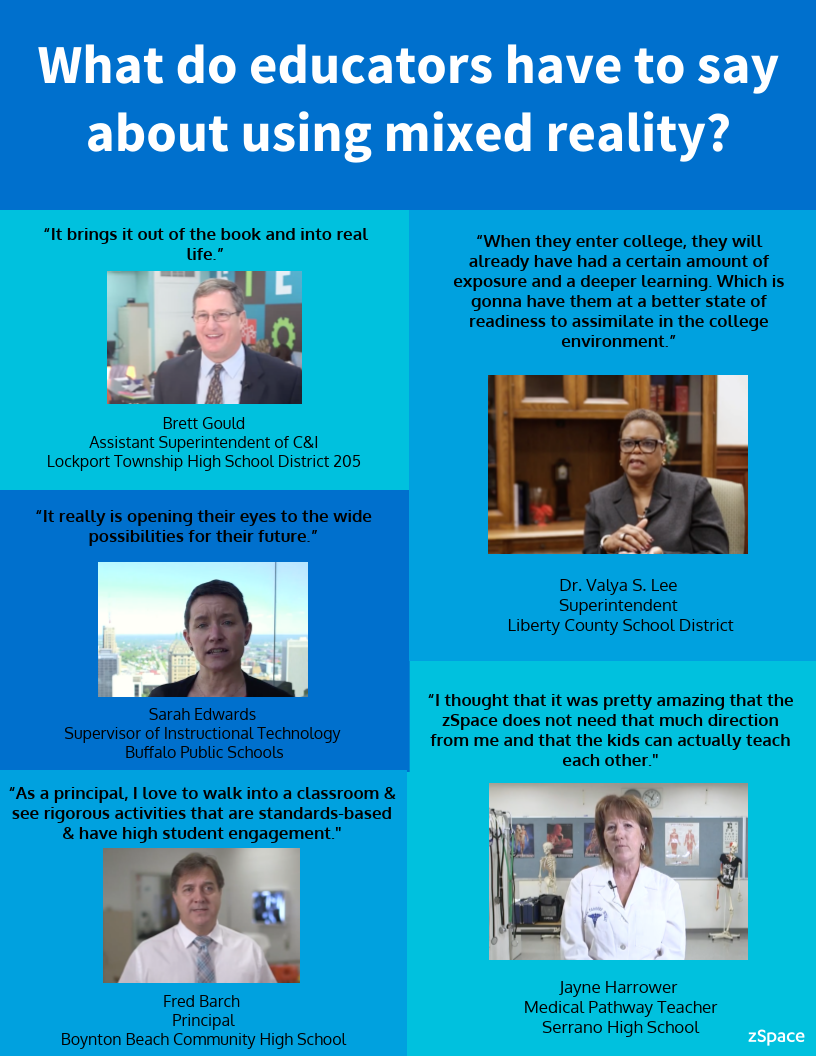 Interested in hearing from more educators about using mixed reality? Check out this video.