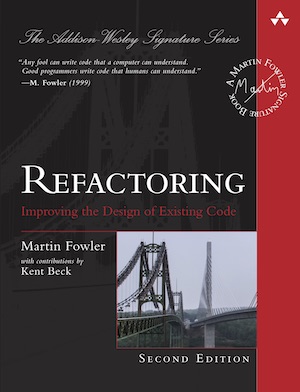 I217;ve put a lot of hard work into the second edition of Refactoring. But
I reckon that most people will be disappointed by it when it comes out,
even though I think it's an improvement over the original. This memo
explains why, and why I think that initial reaction ultimately doesn't matter.


Source link
thanks you RSS link
( https://martinfowler.com/articles/refactoring-2nd-ed.html#most-people-will-be-disappointed-by-the-second-edition)