Blog Premium apps and web developing
Android, ios, winphone, joomla, wordpress, opencart, drupal, jquery, magento - Tutorial
In this tutorial I will show you how you can easily create a nice grid display and showcase your digital file downloads. This grid display will be responsive and you will also be able to track and monitor the download count of each file.
This will be very useful if you want to showcase some digital files to your visitors for free download.
Below is an example screenshot of how the grid display of your downloads will look like after you complete this tutorial.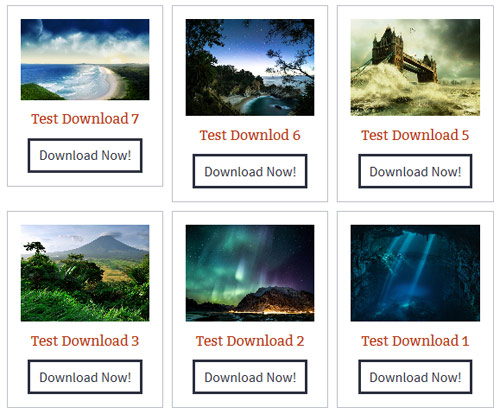 undefined